Vault-MCM are a multi-channel marketing agency.
We focus on meeting the key business challenges faced by clients in the modern, customer driven world by creating positive 'customer experiences' in the channels that count most…
DIGITAL. PHYSICAL. EMOTIONAL.
Generating more potential customers
Engaging and converting these into buyers
Retaining them and growing their value
Tony and Jon were discussing over a pint (or two) what's needed to make a client successful in the modern marketing world.
Agility, focus, accountability, shared responsibility and real world business acumen – but most of all a clear understanding of what's important to your 'buyers'.
Then it happened. The light bulb moment!
They decided to put over 40 years of combined director level experience, from both sides of the client/agency fence, into creating something that makes a difference!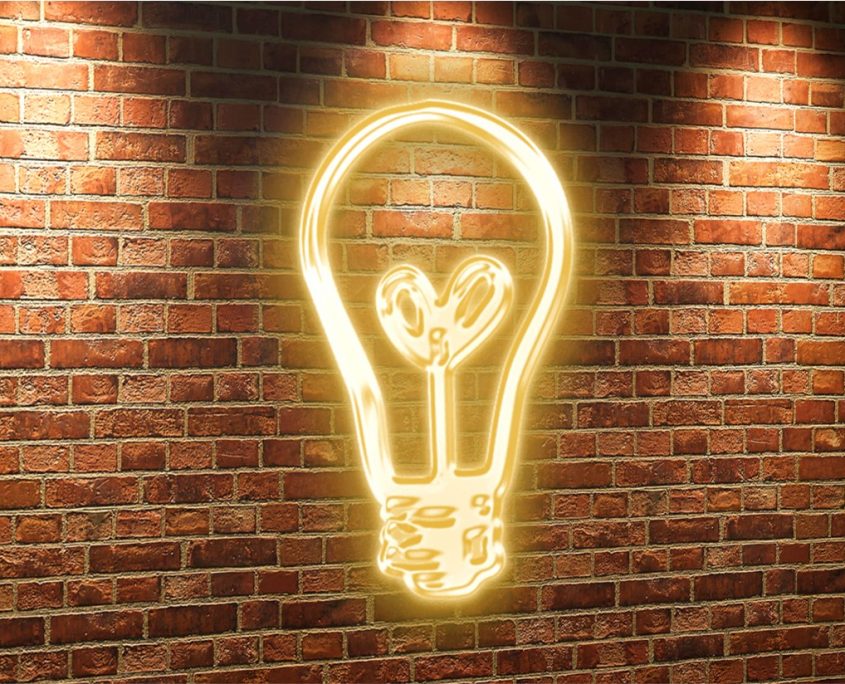 And since then we have had…
1000
's of
laughs, smiles and jokes shared in the office
30
new clients
approach us after recommendation from other Vault clients
1000
's of Coffees
have been consumed by the team and Jon has made none of them
2
happy
partners wondering why they didnt create something this special years ago !
We believe 'agencies' need to offer more to their clients than creative 'churn'.
As we've already said we're not your 'typical' marketing agency.
We're a business partner. We operate in a grown up world. We share the pleasure, the pain and even the risk.
We'll ask searching, often, awkward questions, challenge your thinking and expect you to challenge ours.
Most importantly we'll tell it how it is.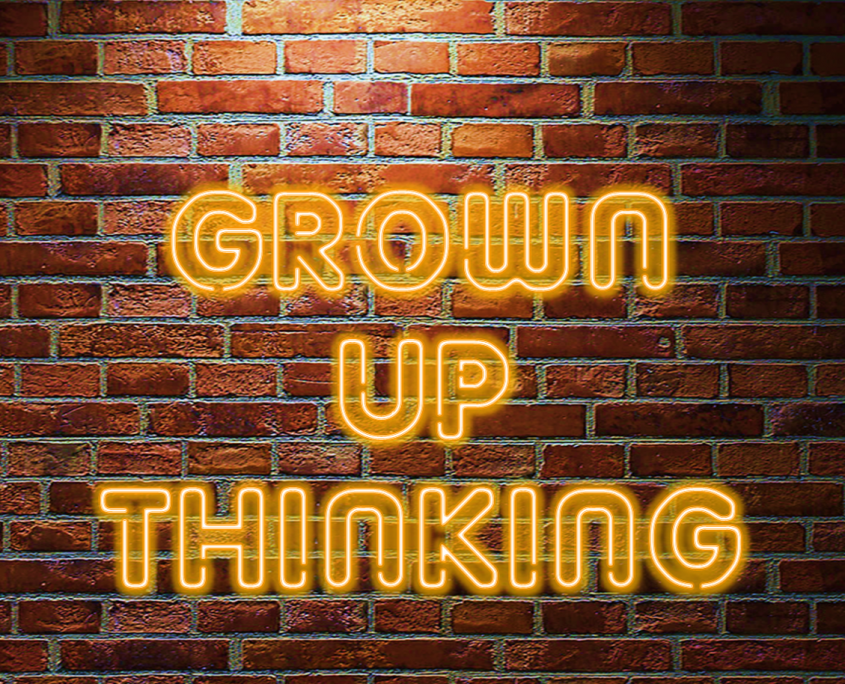 Creating something SPECIAL
Modern marketing is more than just the functional aspects of creative campaigns, pretty pictures or beautiful words, it helps define everything about your business from product development decisions, pricing, sales strategy etc…
For this reason it is important to ensure that marketing is viewed as an investment NOT a cost – and with every investment you need to measure a return.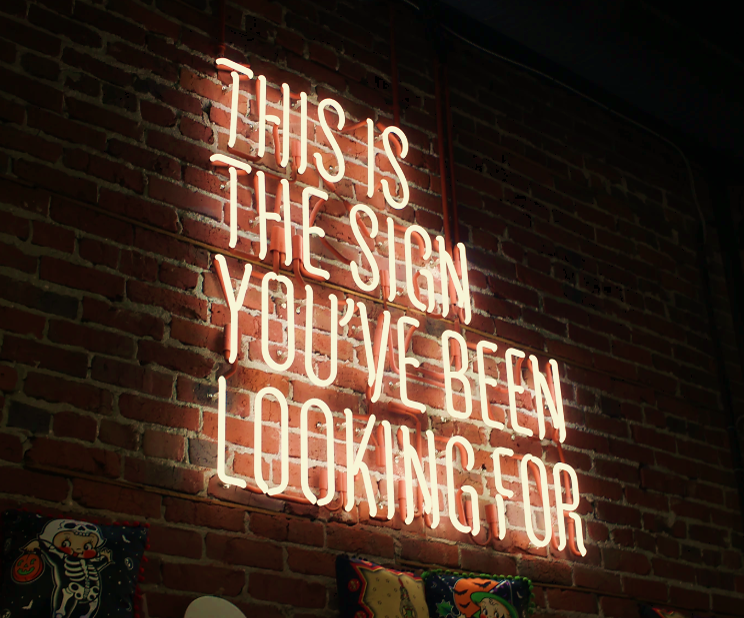 To find out how VAULT can help your business grow…
Tel: (00) +44 7500 220048
Complete the for opposite and one of our Customer Relationship Team will be in contact to arrange a time to say Hi.