A strategic marketing consultancy created to help clients generate revenue, EFFECTIVELY and EFFICIENTLY
Simply FOCUS on what really MATTERS
What really matters to your business?
In our experience all businesses have the same core challenges:
Find potential customers. Convert them. Retain them.
Simple really and that's how we like to keep it. That's why we focus on helping you meet those challenges – first and foremost. It makes planning your budget simpler and measuring the results clearer.
Our view of marketing channels is also very simple – because to your customer there are only three touch-points that matter…
DIGITAL. PHYSICAL. EMOTIONAL.
Strategic Marketing Consultancy across all aspects of a business. We pride ourselves on bringing brand new thinking to our clients; we challenge, we deliver !
Your brand is no longer what you say it is – it's what your customer believes it is. Make it unique – Make it relevant – Make it stand out from the crowd. But first understand your customer.
We create content across all media which works for your business. More than just pretty pictures, our content is designed to engage and deliver.
We plan, engineer and deliver online marketing programs across all sales channels. Improve conversion, increase customer value and turn every interaction into an opportunity.
A Global client base that benefit from our focus on results.
Since we opened the doors to the VAULT, we've worked with some amazing clients of all shapes and sizes across a wide variety of market sectors, in a diverse range of locations. From local clients in the West Midlands to further afield such as London, Manchester, The Channel Islands, Dubai, Malta, Bahamas and the US.
To us, location, size or scale makes no difference. Our whole business structure has been developed to meet, and often exceed, the needs of our clients, providing an unrivaled level of service, and most importantly amazing results!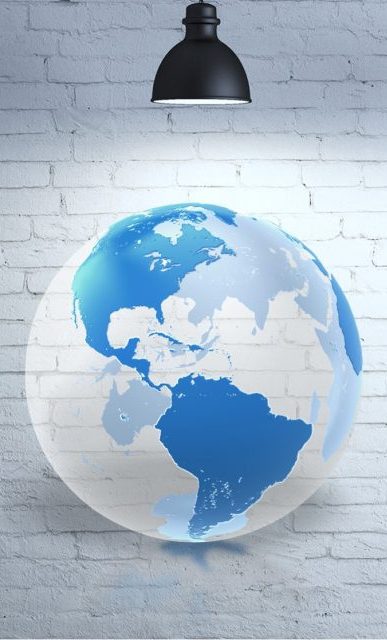 To find out how VAULT can help your business grow…
Tel: (00) +44 7500 220048
Complete the form opposite and one of our Customer Relationship Team will be in contact to arrange a time to say Hi.
We deliver measurable results
Sales up by 42% Year-on-Year for West Midlands based S.M.E business
Increase in Year-On-Year sales of over 318% through Amazon retail channel
Increase in organic site visitors by over 2190%, and a global page 1 target search ranking
Brand design and development, resulting in company launch for niche Offshore Financial Services company
Implementation of Marketing Automation platform with sales growth of 80% on previous year in luxury market
Reduction in clients print and advertising spend by 22% following purchasing audit
Product launch Global Sports Brand including experiential event marketing
Client Persona & Brand Development Workshops for major Travel Brand
Launch collateral both off and online for global adventure experience company