We are a small but constantly growing family of highly technical, creative and marketing brains; from diverse backgrounds across all industry sectors.
We share a single passion in ensuring all our clients experience the best possible service with the best possible results on every project regardless of size or value.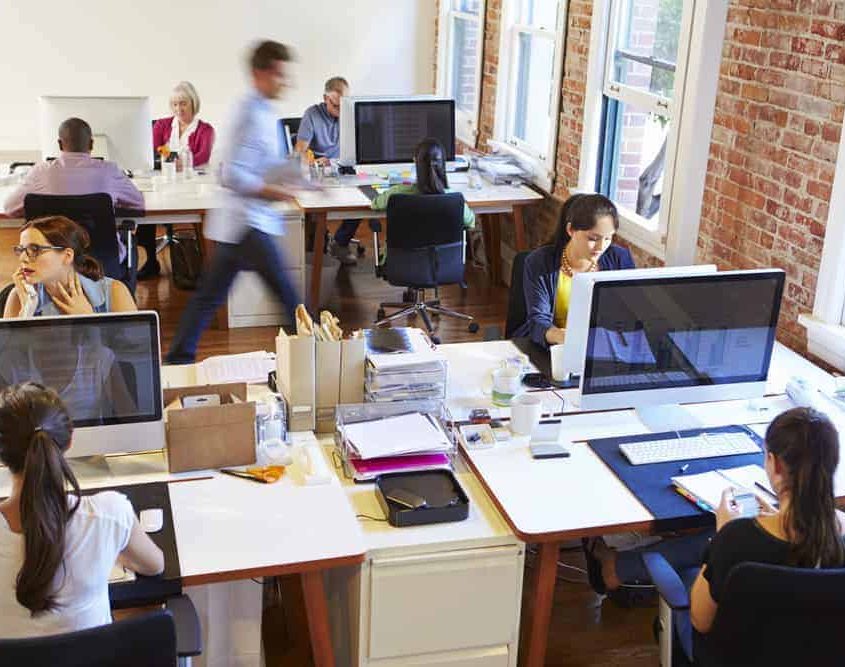 "We've developed Vault to deliver a world-class agency service from a team of industry leading specialists who care and take pride in what they do!"
Our team and key associates are simply the best in the business, with the clear understanding of how to find the most innovative solutions to the challenges faced today by modern businesses.
From top-to-toe (and every step in between) our whole business structure has developed to mirror the changing needs of our clients.
At every level of the business you'll work with highly focused individuals who combine to provide an unrivaled level of service.
But we don't ever want to be just another run of the mill agency, limited by the skill set of our team; our process is simple, if we don't believe we can over deliver within our own team we find the best around who can!
It's a structure that ensures functional marketing excellence!