HOW DO YOU USE YOUR VIDEO CONTENT?
So in the past week I have been on client calls using Zoom, Skype, WhatsApp, Facebook and the odd conventional phone call… and have delivered presentations by both Skype and Zoom and have also produced a prerecorded Website Analysis insight video for a client in Dubai. The use and importance of video across all aspects of our business has been at the core as to how we have been able to continue working with our clients across the globe and locally at this challenging time.
Our last three articles were focused on being prepared and not settling or doing the norm when some form of normality ensues this article looks at ways which you can use video across the core of your business
Social Media Marketing
Social media is one of the simplest ways to incorporate video into your business. As part of your social media strategy, consider adding video to your social posts and stories; perhaps look at doing a live stream on Instagram, Youtube or Facebook, this way you are sharing content with your followers instantly. Social media is also a great way to share old video content you have created in the past as well.
Website Content Marketing
Adding video to your website is the quickest way to make your web pages more engaging – lets face it how often do you actually read the website content. It is a fact that website visitors are much more likely to consume content by watching it than reading it, especially on their smartphone. Videos increase time spent on site and a re known to improve engagement. Take some time to go through your website and look to see if there is any content which can be adapted into video  – such as blogs, FAQs etc…
Marketing Messages
Video is a great way to show-off your service expertise and builds your professional brand and reputation. If you want to be seen as 'thought leaders', set-up YouTube channel and share essential tips, tricks and advice that your target audience is looking for in video format.
Employee & Client Communications
With so many companies thrust into a remote working environment many outside factors could negatively impact your employee morale. It's important that business owners and team leads must be doing what they can to maintain your company culture and keep employee engagement up. Turn on those webcams during team meetings, and bring all employees and departments together in weekly team huddles.
When on client calls, turn the camera on – it humanises the whole experience along with being able to read the person you are talking too's emotion or passion for what you are saying. Why not drop us a message and let's have a video call to discuss this? 
Delivering exceptional customer service isn't always about how fast you can answer a question or get an issue resolved. A lot of the time, customer service is enhanced by the type of relationship you can build with your customers. The simple use of video in your emails to share quick how-to's can take your customer communications to the next level..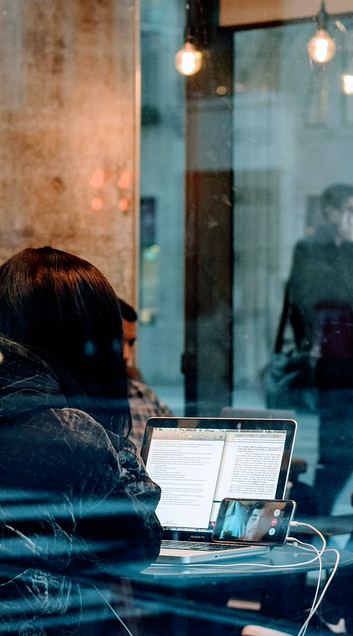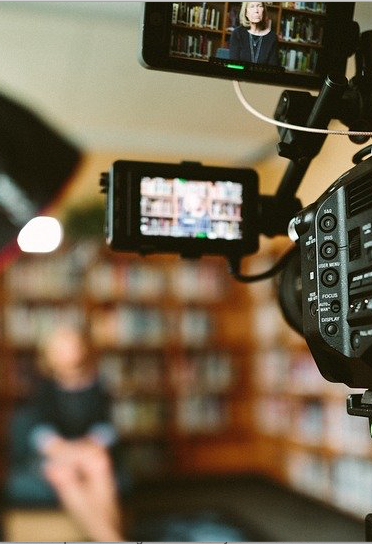 The key when it comes to creating videos is not to try to do everything at once and dont expect "Speilberg-esq" outcomes if you are doing it yourself.
If you would like to discuss any of the above or to see if Vault-MCM can help you with your video – we have video editing packages to meet all budgets.