Vault completes new branding product for Shooting Fashion Brand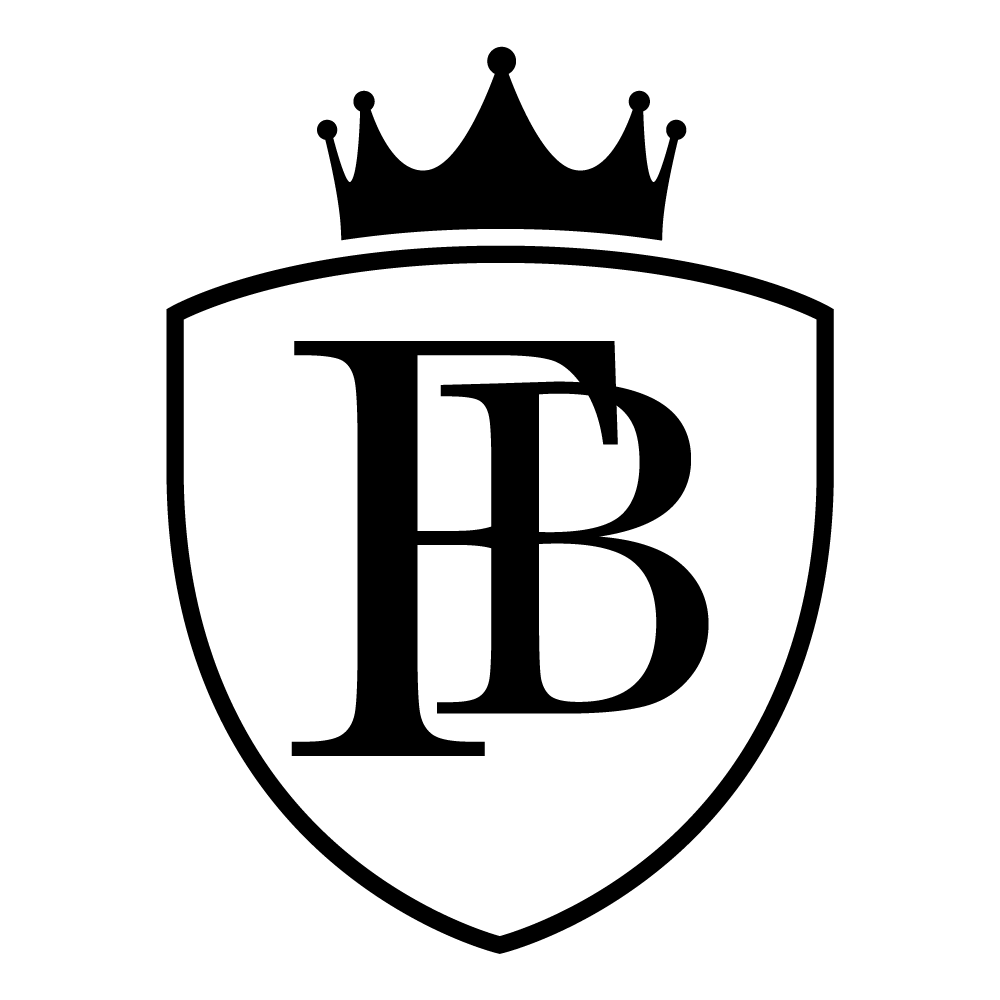 West Midlands based Vault-MCM were asked by FullboreUK, the UK's premium shooting fashion brand to work on the new branding for a forthcoming 'classic' inspired range of clothing and apparel.
Jon Arch – Vault-MCM  "It was great for us that the client had got strong ideas on exactly what they wanted and were simply amazing at communicating those ideas across to us. "
The team have since provided FullboreUK with a number of video teasers to help with the sub-brand launch over the next couple of months.
Jon Arch – Vault-MCM:  "We look forward as a team to continue to grow our relationship with FullboreUK. We love their products, there is a level of quality and design innovation which really appeals to us.

It's a really exciting period for us at the moment, with a number of new client wins both in the UK but also in The Bahamas. We are fortunate to be working with clients who have embraced the 'new normal' and as such we can only be positive as we head into the second part of the year."
FullboreUK offer a wide range of premium clothing and apparel items available through their online store www.fullboreuk.com.
#shooting #sports #marketing #digital #brand #strategy #bahamas