Marketing to your existing customers – don't take them for granted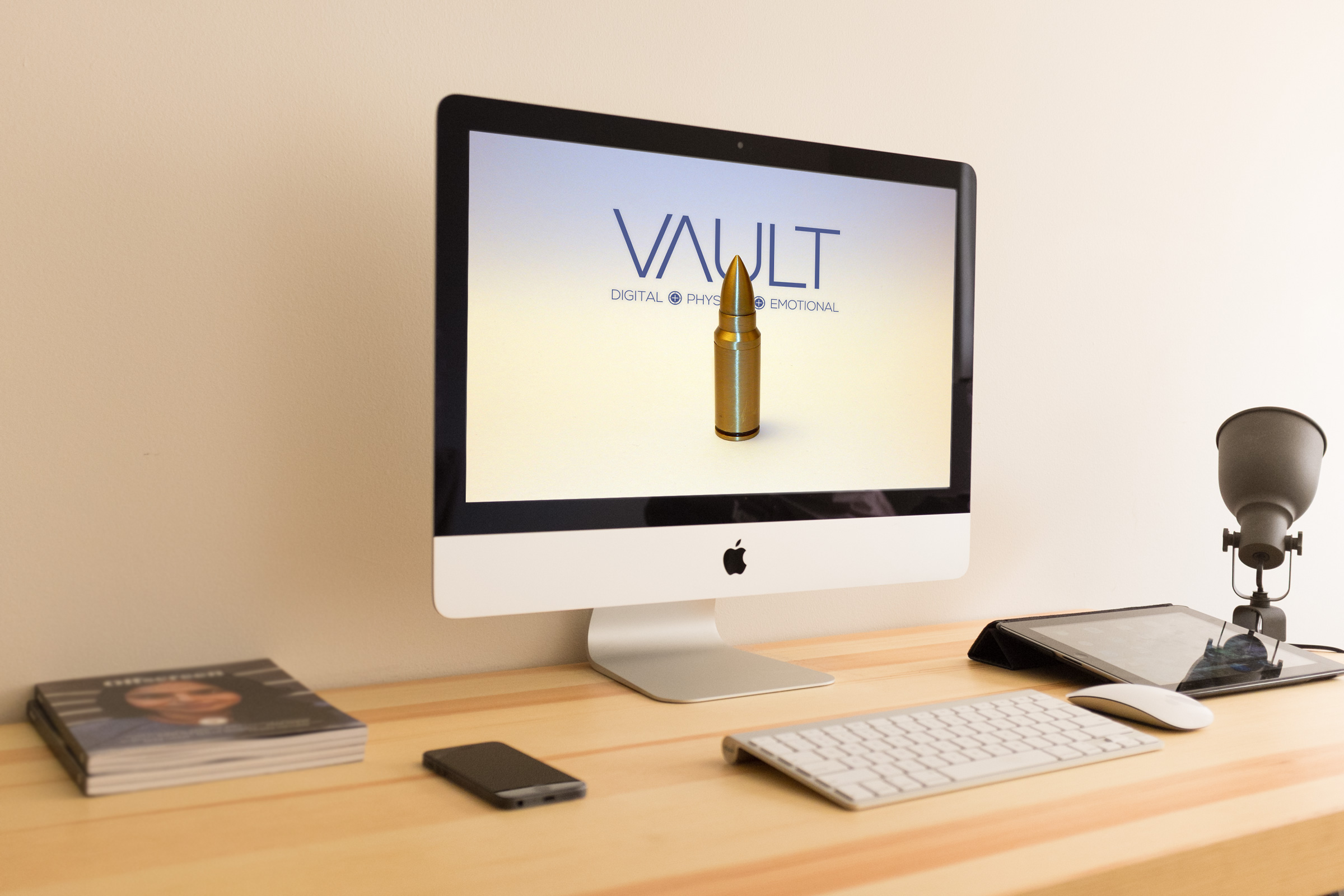 Let's be honest, when was the last time you seriously discussed with your agency a plan to engage existing customers? Are you in danger of taking them for granted?
We all want to build a loyal customer base. Of course we do. It makes absolute commercial sense.
Why then, despite the potential offered, do many businesses still focus their marketing strategy on acquisition? How often do we hear about the use of innovative communications to attract new prospects and about how relevant content under-pins lead nurturing programmes?
Despite the headline, I'm not going to 'harp' on about ploughing all your efforts in to your existing customer base – far from it. There has to be an appropriate balance.
Getting that balance right is hugely important – focus on new business and you lose existing customers. Focus on existing and you lose sight of new market opportunities, evolving customer needs and how market trends and innovations impact on choice.
So how do you build and maintain the value of your customers?
Maintain the customer experience.

Assuming that the initial purchase was a positive experience customers' will want to have a relationship with a brand. They will actively seek out those brands because they want to feel appreciated, connected and valued.

Of course, it's human nature, if we feel warm and cosy inside that we've been treated well during and after purchase it influences whether we become repeat customers – and more importantly whether we recommend others.
Understand what makes them tick

It's not sufficient to personalise generic communication. Talk to them, ask them questions and understand them. In short develop the relationship and use what you know to assess what's important to them and what opportunities you have to help them further.
Look at what your customers don't buy from you

Focusing on opportunities to increase 'share of wallet' can provide significant revenue potential. Consider what added value you can provide to your customers from your existing product range and what would encourage them to switch.
Make it personal

Once you know your customers you can craft marketing messages to be more relevant and useful, tailoring product offers, deals and promotions to cross sell or up-sell, and deliver these messages at the right time, in the right place and using the most appropriate 'media'.
It doesn't always need to be a hard sell

We've all experienced it, a continuous stream of sales messages and we switch off. Ensure that your customers value you for more than product, price and service. The buyer journey doesn't end with the initial sale – so why not extend your marketing approach to re-engage your customers with longer term offers, deals complimentary products etc… together with the information to make their own choices.
If you are interesting in discussion your current marketing strategy both to existing and new clients then please contact us on 0121 227 5026 or email us here.